Scientific Systems Administrator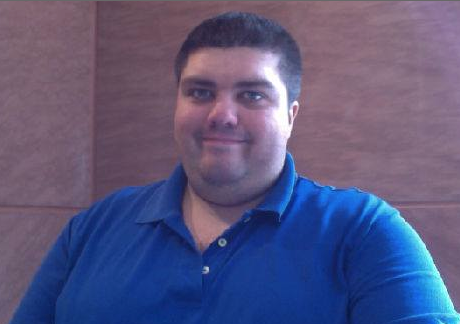 Before joining the Research Computing team in May 2015, I was previously at HUIT beginning my journey at Harvard in 2012. I was positioned as the Senior Technical Support Engineer in the Division of Sciences, assisting many of the faculty across the University and directly supporting the Dean of Sciences office in this time.
Before Harvard, I spent time supporting users at companies such as: Best Buy, Staples, and Apple; earning much needed experience and enlightenment that lead me to where I am today.
In my free time, I enjoy tinkering with and building computers and spending time with my family.