Scientific Computing Associate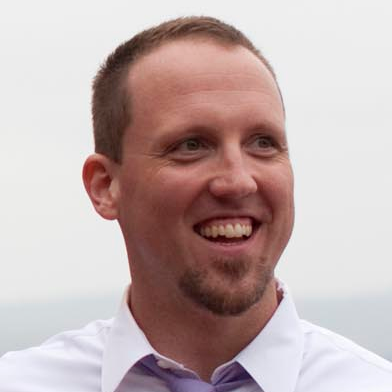 John joined Harvard in 2008 as a Software Engineer for Research Computing in the Physical Sciences. He received a M.A. in Physics from Boston University in 2007 and has developed software for high-energy physics experiments at both the Tevatron and the Large Hadron Collider. John's current responsibilities include software engineering for scientific applications, high performance cluster and petascale storage administration, and operation of Harvard's contribution to U.S. ATLAS grid computing.

This work is licensed under a Creative Commons Attribution-NonCommercial 4.0 International License. Permissions beyond the scope of this license may be available at Attribution.