Sr. Systems Engineer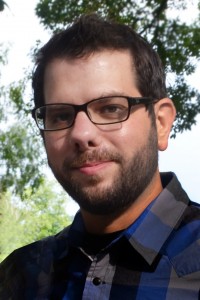 As a systems Engineer, Luis implements continuous strategies that enhance the performance and reliability of high-performance computing infrastructure and data storage. He manages code and applications using git, puppet, ansible and other technologies along with continuous integration and testing suites. Luis configures and releases system changes within an agile framework and monitors them using ELK, graphite/grafana along with many other advanced tools.
Luis worked in HUIT prior to joining RC and has been at Harvard for over 10 years. He holds a Master's Degree in Informatics from Northeastern University and a Bachelor's Degree from CCSU.