Research Computing Specialist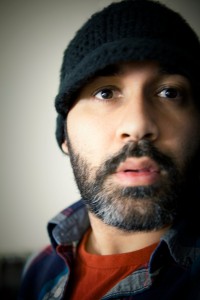 Josue has worked in various IT support roles since his completion of military service in 2000. In 2008 he began working at Harvard University and currently administers and supports various linux systems as a Research Computing Specialist. Josue received his B.A. in Political Science at John Jay College, and studied Computer Science at Harvard. Josue is and amateur photographer and an outdoor enthusiast who loves running, biking, hiking, and backpacking in foreign countries.

This work is licensed under a Creative Commons Attribution-NonCommercial 4.0 International License. Permissions beyond the scope of this license may be available at Attribution.