Senior Systems Engineer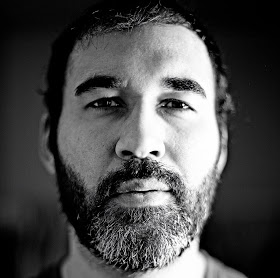 Josue has worked in various IT support roles since his completion of military service in 2000. In 2008 he began working at Harvard University. He currently designs and builds distributed filesystems and multi-tenant storage systems.
Josue is an amateur photographer and an outdoor enthusiast who loves running, biking, hiking, and backpacking in foreign countries.