Wednesday August 2, 2017 12:00 PM to 3:00 PM

Research Computing holds office hours Wednesdays, 12PM-3PM, at 38 Oxford Street, room 206. Research Computing staff is on hand to answer questions and troubleshoot problems. Be sure to check out our Office Hours special topics series!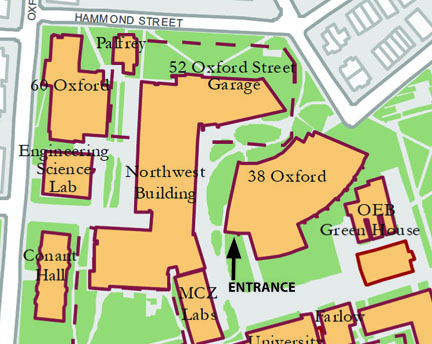 This work is licensed under a Creative Commons Attribution-NonCommercial 4.0 International License. Permissions beyond the scope of this license may be available at Attribution.