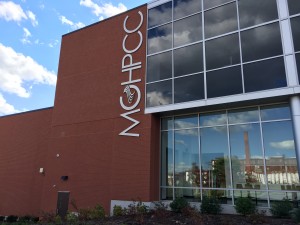 James Cuff, Assistant Dean for Research Computing, sits down with Data Center Knowledge to discuss his upcoming keynote address at the 2015 Data Center World Global Conference. Cuff will talk about the current and future state of the data center in his address. "Data centers are the back bone of civilization," Cuff said. "Basic science is being done through computing."
For the full story click here.
Copyright © 2015. All Rights Reserved.
Information about how to reuse or republish this work may be available at Attribution.