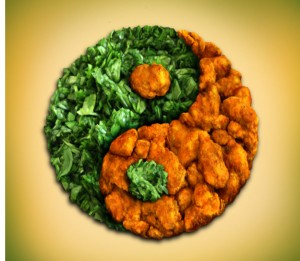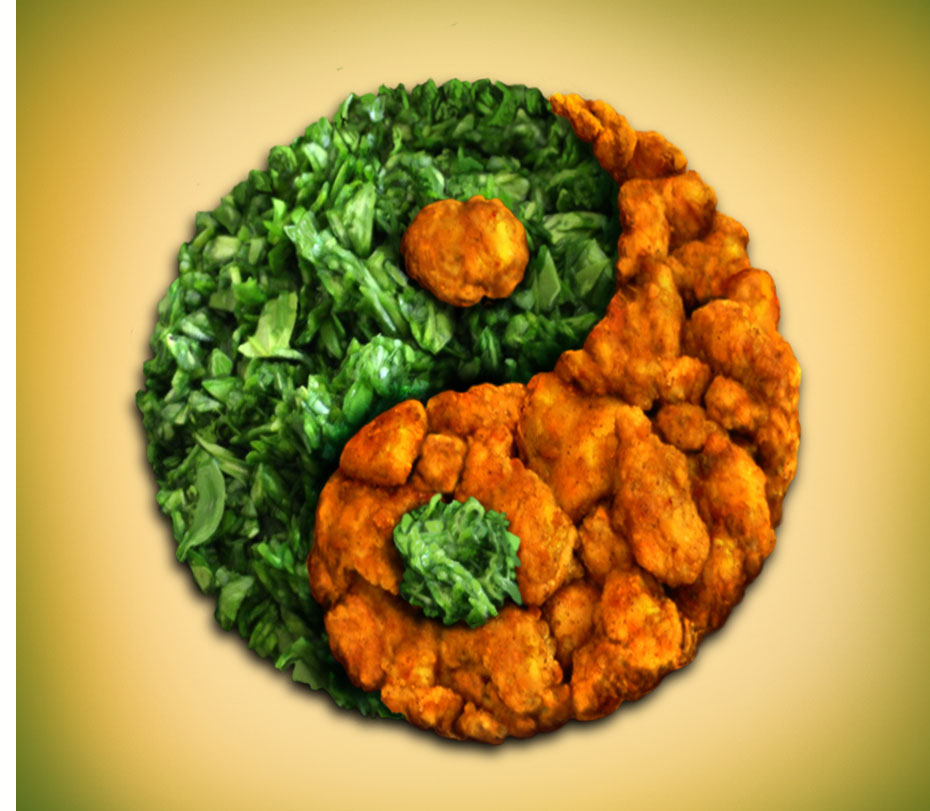 Animal and plant-based foods have contrasting effects on the human gut microbiome. Credit: John Kaufmann,
http://www.jek2004.com[/caption
]
Led by the Turnbaugh lab in the Center for Systems Biology at Harvard University, researchers have discovered that the microbes found in the human gut respond rapidly to a new diet. The researchers placed ten people on two defined diets, composed of animal- or plant-based foods. Analysis of sequencing data using the Odyssey cluster, revealed significant changes to the abundance of gut microbes on the animal-based diet within a single day. Multiple changes also occurred on the plant-based diet, albeit to a lesser degree than the animal-based diet. Furthermore, researchers found evidence that the animal-based diet increased the growth of Bilophila wadsworthia, a bacterium believed to inflame intestinal tissue potentially leading to inflammatory bowel disease.
For full paper see here.