A bit of fun before the holiday break.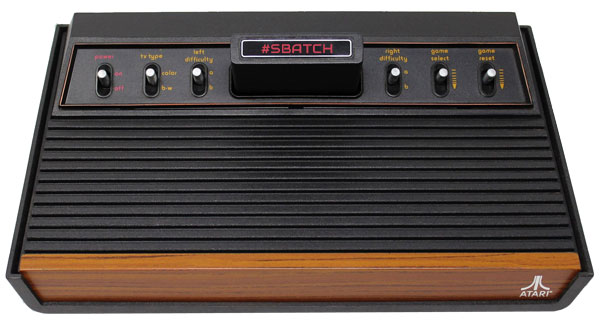 One thing that people in our profession can count on is 'your first computer'. There is one for each of us, and generally they hold a special place in our hearts and very often they're tied to holidays or birthdays. We did an impromptu survey of FASRC (as well as with some colleagues who dropped by) of 'firsts' and these are the results*:
FIRST COMPUTER

Commodore 64
Generic PC (80386)
IBM laptop (80286_
Sony Vaio (Pentium II)
IBM PS/2 (80486)
TI ZX81
Apple IIC
IBM PS/2
Pravetz 82 (Apple II clone)
EDVAC (I'm dubious about this entry...)
Apple Mac SE
Packard-Bell PC
Amdahl/Kaypro 2
TRS-80
iMac (original)
TRS-80
Apple II
Laser IIGS
Compaq laptop (80386)
ZX Spectrum

FIRST COMPUTER GAME

Earl Weaver Baseball
Sim City 2000
Colossal Cave
MS Flight Simulator
Omega Race (Vic20)
Dungeons of Doom
Solitaire (PC)
Hover
Oregon Trail (Apple II)
Downland
Transylvania
Oregon Trail
Oregon Trail
Winter Olympics '94
Attic Atac

FIRST PROGRAMMING LANGUAGE

BASIC
FORTRAN
C
LOGO
C
C++
QBASIC
BASIC
BASIC
HYPERCARD
BASIC
HYPERCARD
BASICS
ATARI BASICS
BASIC/Perl
BASIC
Javascript
BASIC/Z80 assembly
* - Not everyone filled in the latter columns, so they are not in order.
What were yours? Let us know on Twitter.